Jurney to home
November 2012, it's time again, my journey goes home in the far distance. Back home? Hmmm… I think, I have to call it that. I, no: we have there our home, the family of my wife which also my family now and… of course Juni, our grandchild.
The mandatory good-by-Germany beer. With almost 5 Euro as expensive as at the Oktoberfest in Munich but for me it's worth that.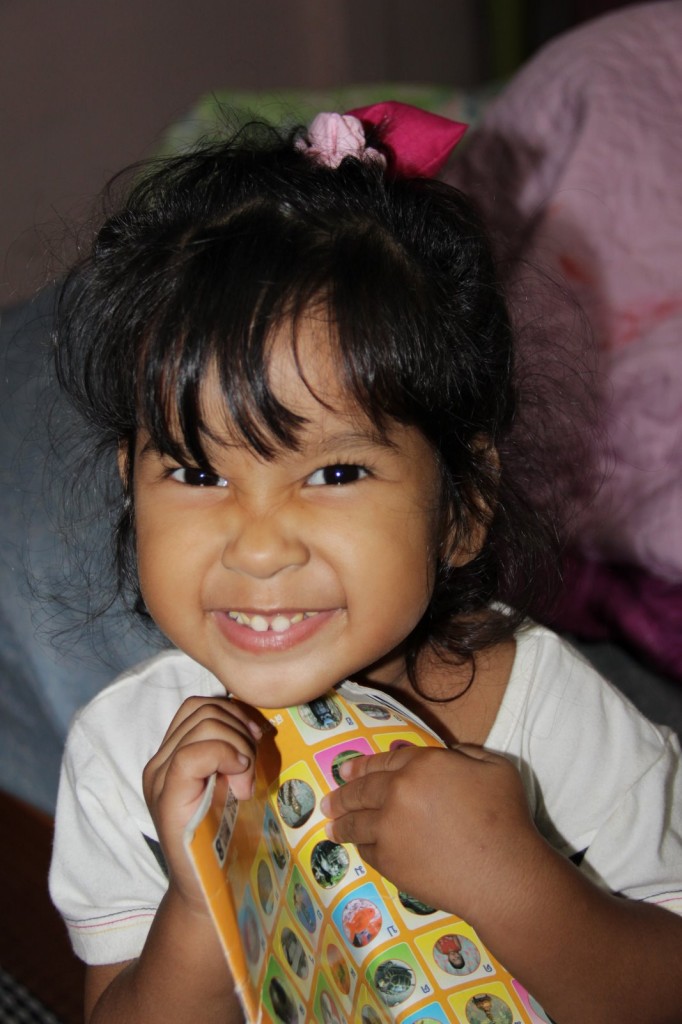 Back home together with our grandchild Juni.
My two woman.
Meanwhile my wife planted a wonderful garden and a made pond in front of our house. Especially Lotus plants feel very comfortable there.
At early morning…
Also they feel very comfortable at our home: Phrik Kee Noo – translated: Mouse-shit-chilli. So small they are so hot are they.
Lotus leaf in backlight
By the way, the Lotus semen are delicious to nosh .
Our neighbour's home behind the pond.
…to be continued. We still have some time here!