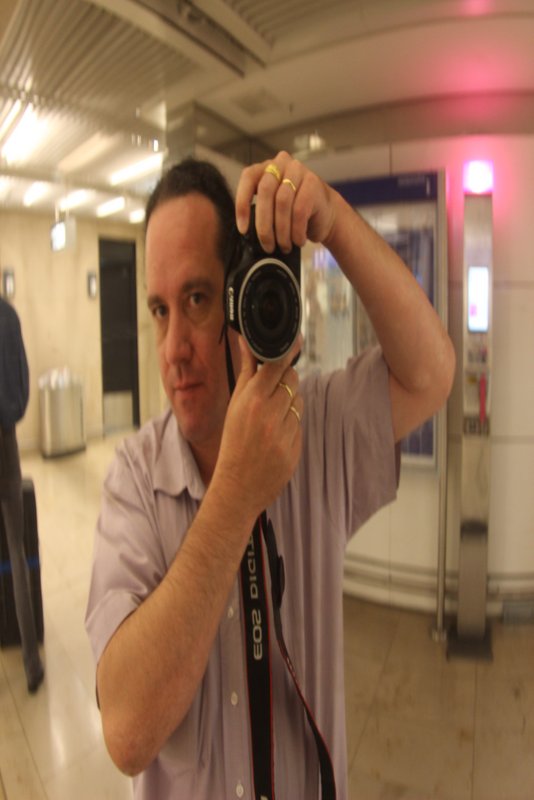 Dear friends, visitors and those who have come across this page, I am pleased that you have visited my website. This is just a photo blog where I want to show occasionally photos with a little story about it. There are also some galleries.
But why the title "Reflection Of Mind"? I think every photo also tells a story about the photographer. It has two "faces". The subject but also a reflection of the photographer. His "mind" when when he takes the photo. That's what I try to express.
Imprint:
Alexander Sprinz
Rote Morgen 21
73230 Kirchheim Teck
Mail: blog(at)rotemorgen.com
All photos are subject to, unless otherwise stated, the CC BY-NC-SA 3.0 License. Nevertheless, I would like to ask you to consider the possibility of personal rights of people seen in some photos.