Black and white, Kodak BW400CN and the Minox 35GL
As I already mentioned in "Lets go Black and White" this wasn't the last Film I used.
Here I had the Minox also with me.
Walk at the Hahnweide. well known for the Oldtimer Fliegertreffen.
Every Saturday there is a flea market at the fright terminal in Kirchheim Teck.
Beginning of February I brought my wife to Frankfurt airport. This time we decided to go by train. The way back home from Frankfurt passed through Mainz, Stuttgart, Sillenbuch and from there with my car.
I like the little Minox 🙂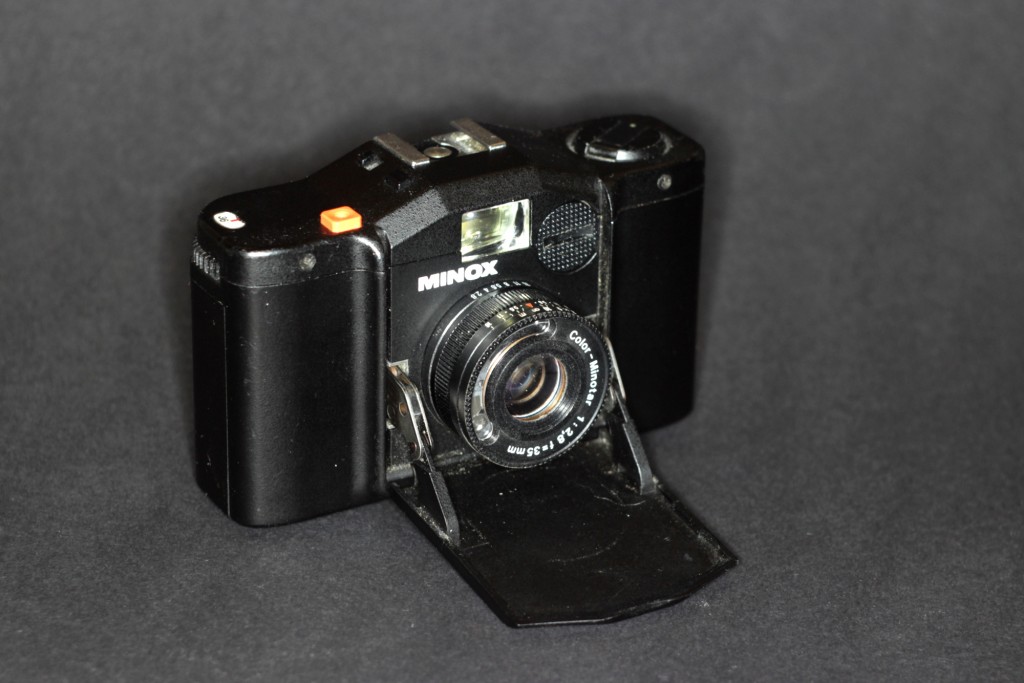 It and the BW400CN are an incredible Team.