Juni is here
No not the month June (in German "Juni") but Juni, our little grandchild.
After the usual authorities madness, we managed that she can come to Germany for two and a half months. After Juni's mother – or my wife's daughter – is busy with her studies, the short one is in good hands with us .
Speculation, what she may do later times professionally are expressly allowed! Here at "work " on my old Commodore Amiga.
Favourite hobby: playing!
Understanding can be so easy:
I think it is just enviable!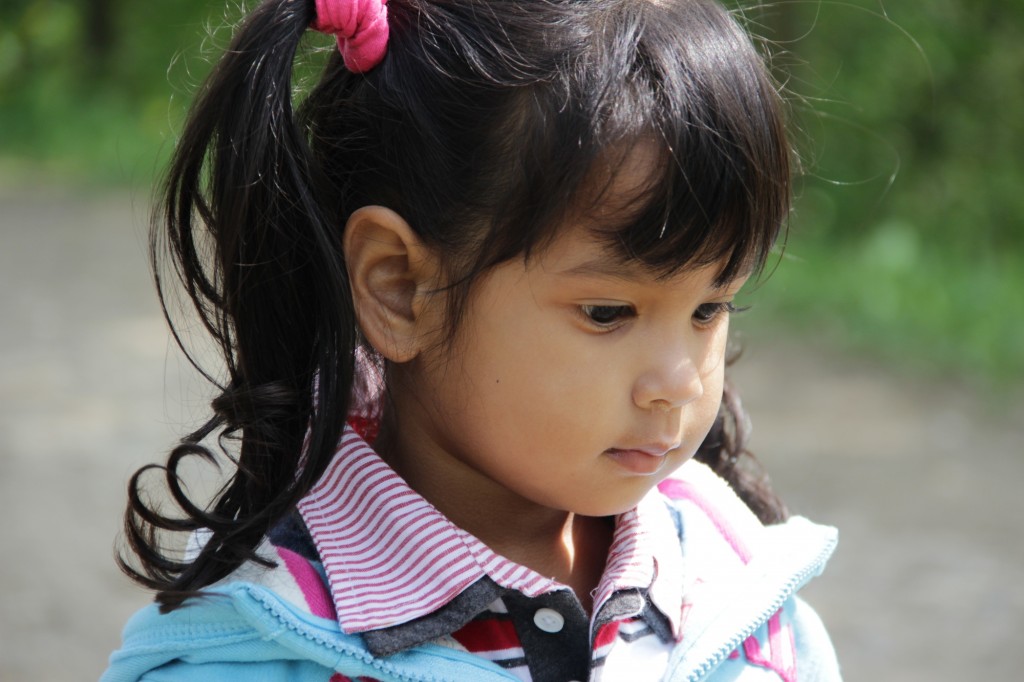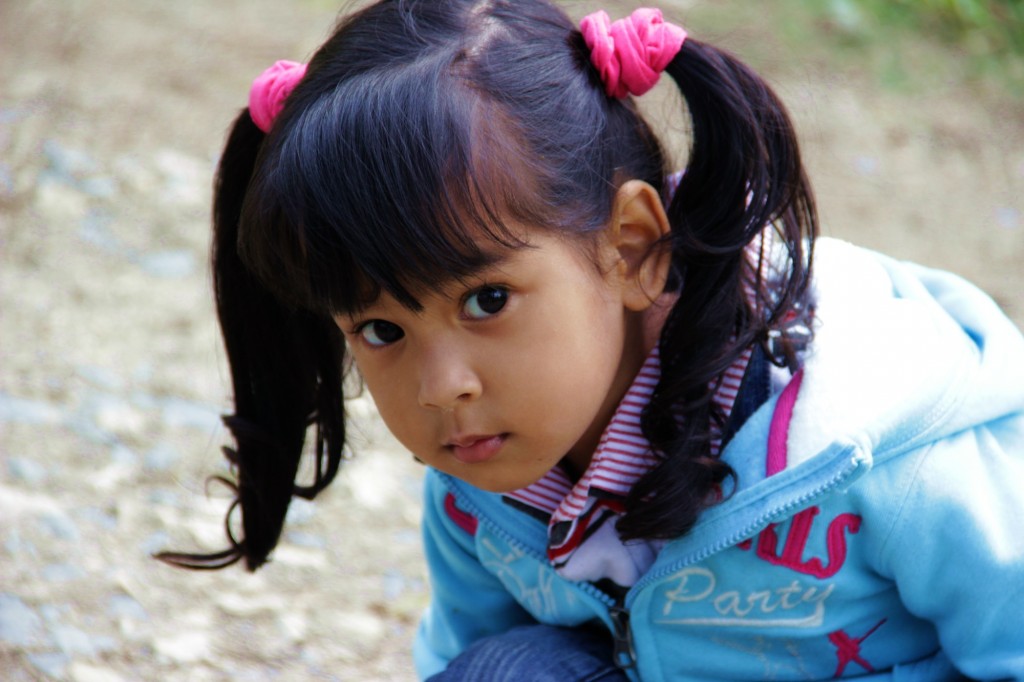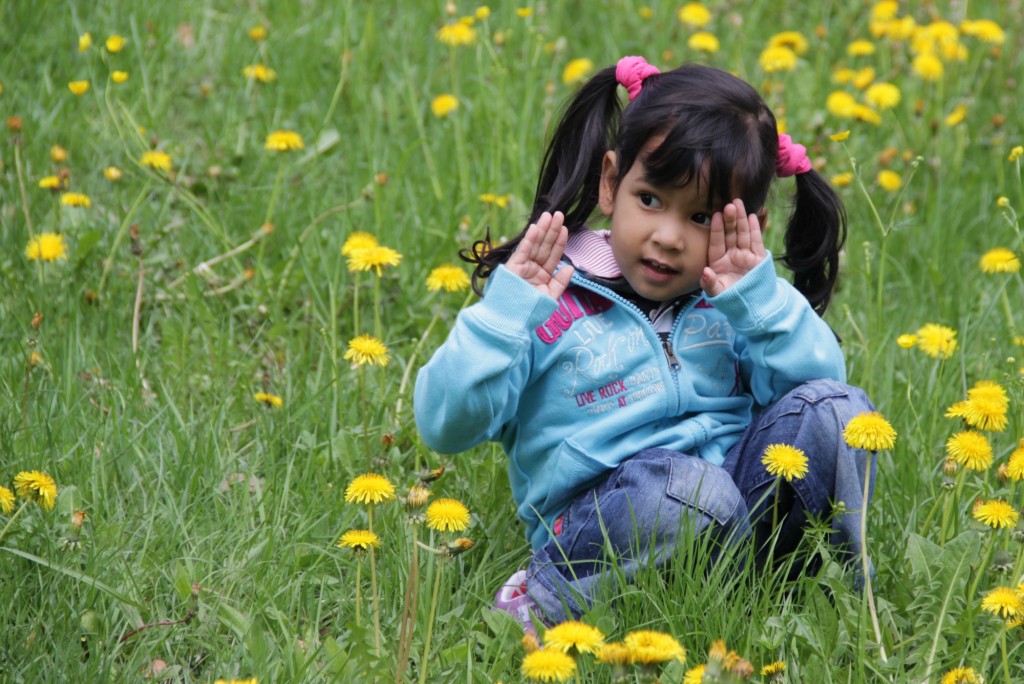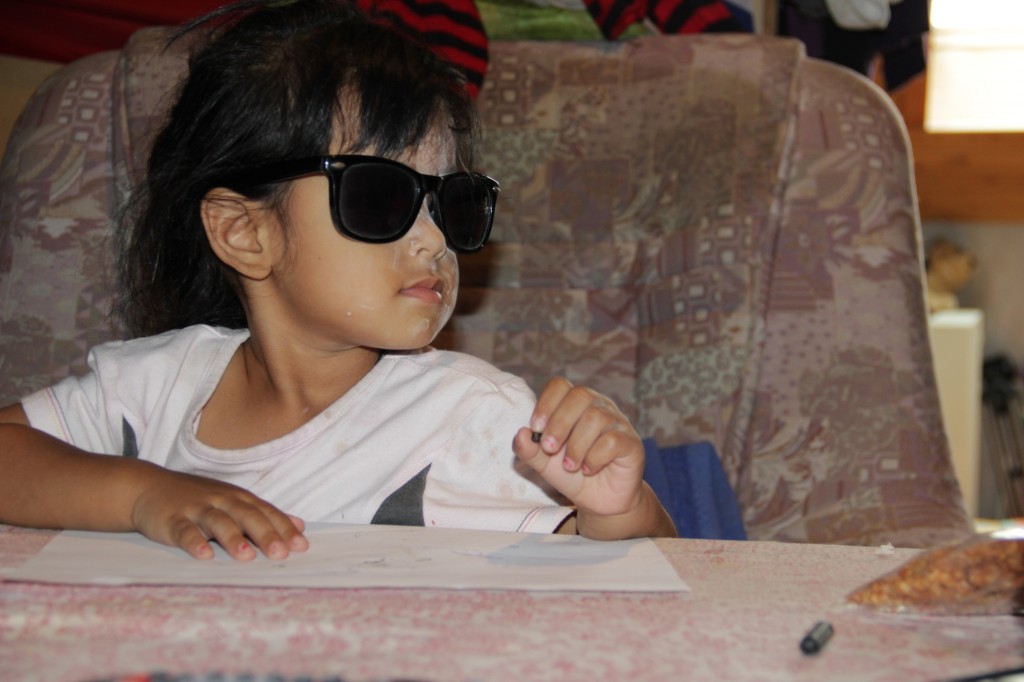 We sure have a common favourite activity: Taking Photos!
The Zenit is the same camera I bought together with the Industar lens. Anyhow, Juni can't damage it, it's already broken 🙂 And the Pentacon lens is also missing one diaphragm blade…
End if everything was too much: Just have a break!
More to come, sure!!!