FRA(nkfurt) Reflections III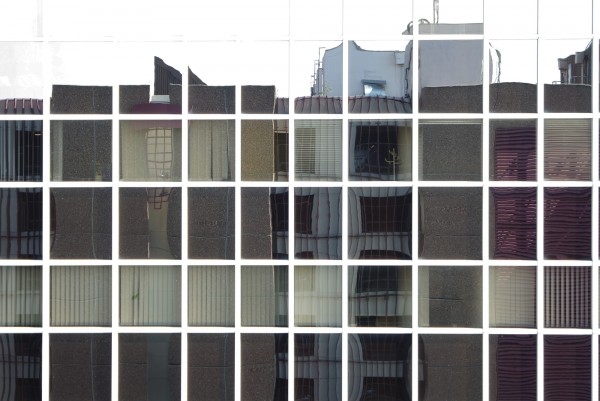 FRA(ankfurt) Refelctions
A short excursion to the 14th floor of the parking lot at the Frankfurt airport. And somehow a selfie too. Who can find the photographer?
Sheraton Hotel and Taxies.
Ramp to the parking lot.
The Square, straight above the train station. Not a long time ago it was under construction but it is finished yet.
But this is still one.
PS: You cand find me on the 3rd row from above and the 6th window from the left.